"JOVEN APPRENDIZ" PROGRAM
To obtain a professional qualification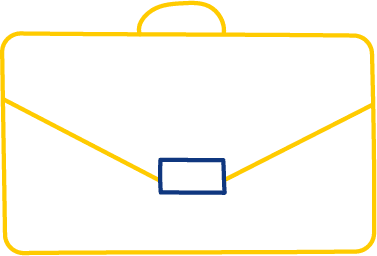 Between 14 and 24 years old
The "Aprendiz do bem" project provides care for adolescents and youths between 14 and 24 years of age who are at personal risk, socially vulnerable, or who have to serve a "social sentence" such as a period of community service.
Thanks to this project, young people become apprentices and can obtain a professional qualification.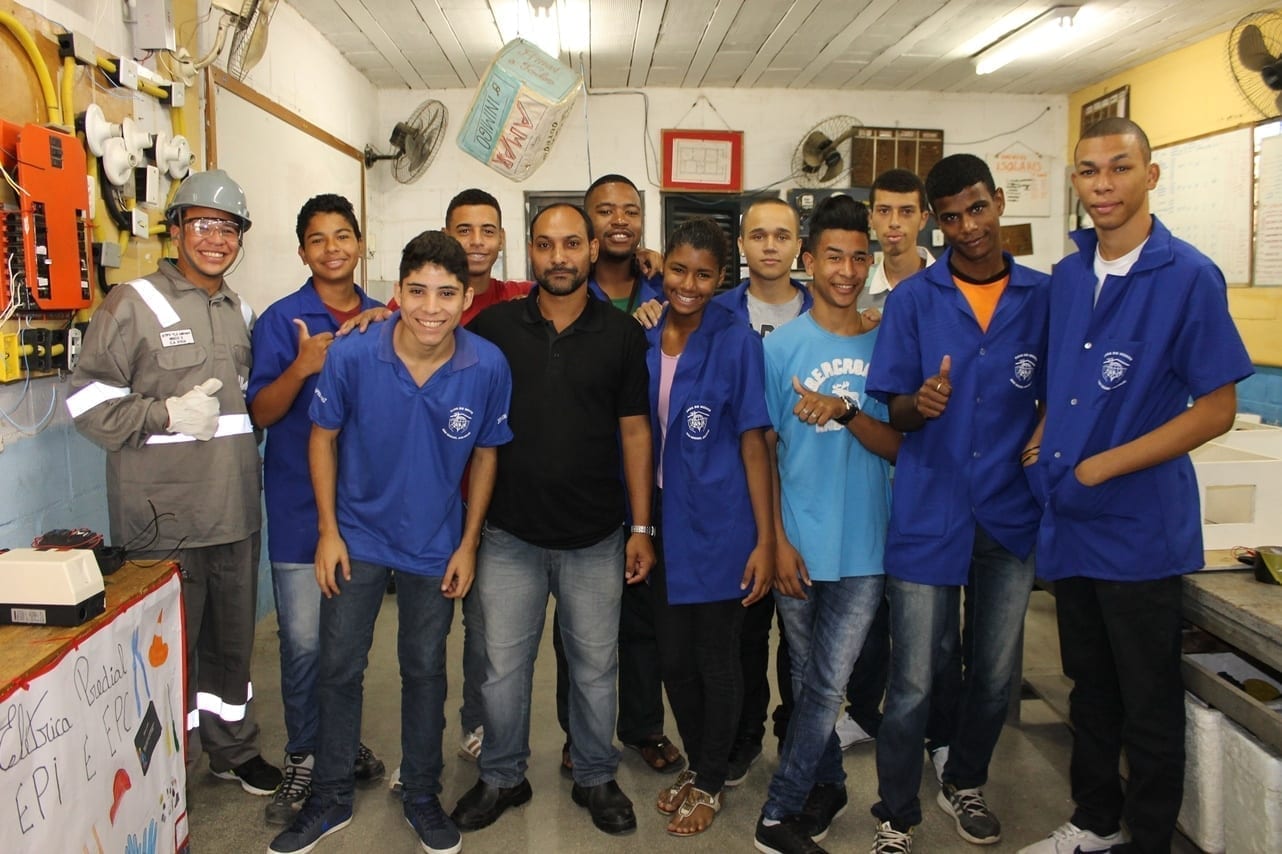 Casa do Menor, through its "presence" pedagogy, helps them to integrate and reintegrate into society.  The apprentice contract is a special, fixed-term contract with a regular work permit. The apprentice has the same rights as any other worker.
Within the training offered by Casa do Menor there are several activities including:
professional training,
continuous pedagogical and socio-psychological accompaniment,
follow-up meetings with company managers,
outings, incentives for extracurricular projects such as charity events.
It has been very important to collaborate with companies, the municipality of Nova Iguaçu and other institutions in the area
Some pictures of the program