Stay updated on events, articles, campaigns and all new projects In Brasil, Italy and Guinea Bissau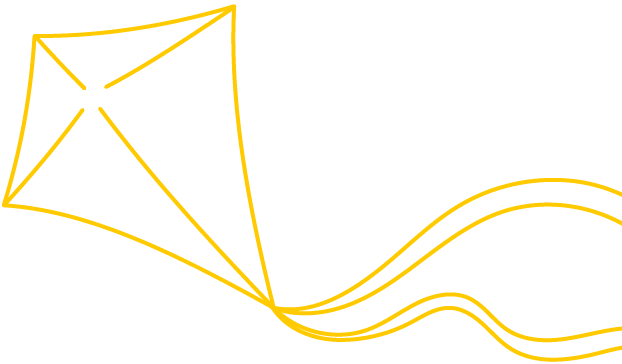 Throughout the year, volunteers from Casa do Menor Italy and Casa do Menor France are involved in important activities to finance projects in Brazil, Italy and Guinea Bissau.
Prima tra tutte la creazione di eventi come la grande Cena Solidale, che coinvolge tanti i ristoranti delle Langhe in ottobre, o l'Aperibrasil, apericena tra giochi e musica, voluto e ideato dalle giovani forze dell'Associazione.
Di rilevante importanza assumono, nei mesi di novembre e dicembre, le bancarelle di Natale. Con la proposta, sempre molto gradita, di panettoni e pandori solidali, le bancarelle sono organizzate in collaborazione con le parrocchie dei giovani volontari o di fiere e raduni sul territorio e il loro ricavato viene interamente destinato alle attività della Casa do Menor.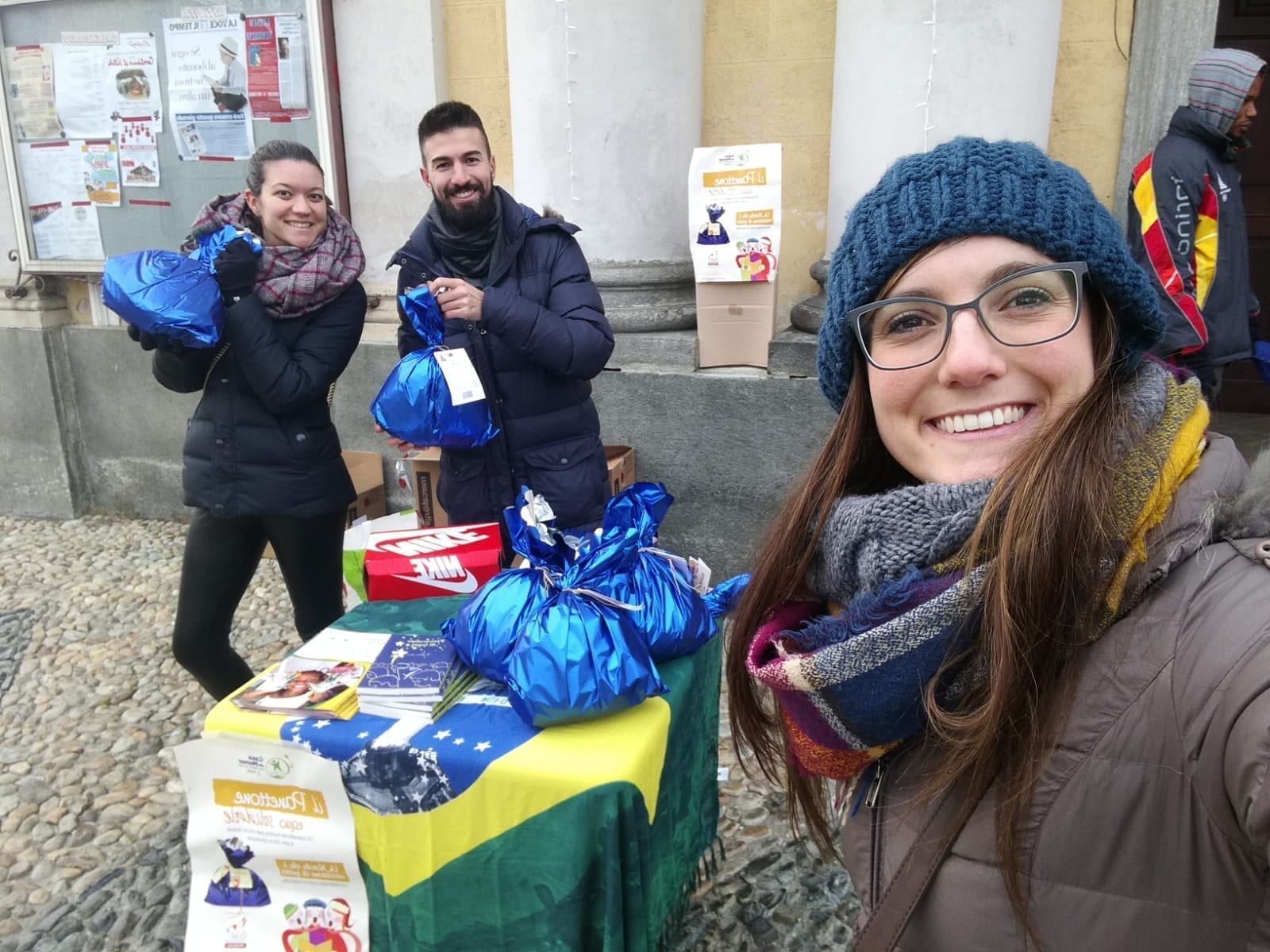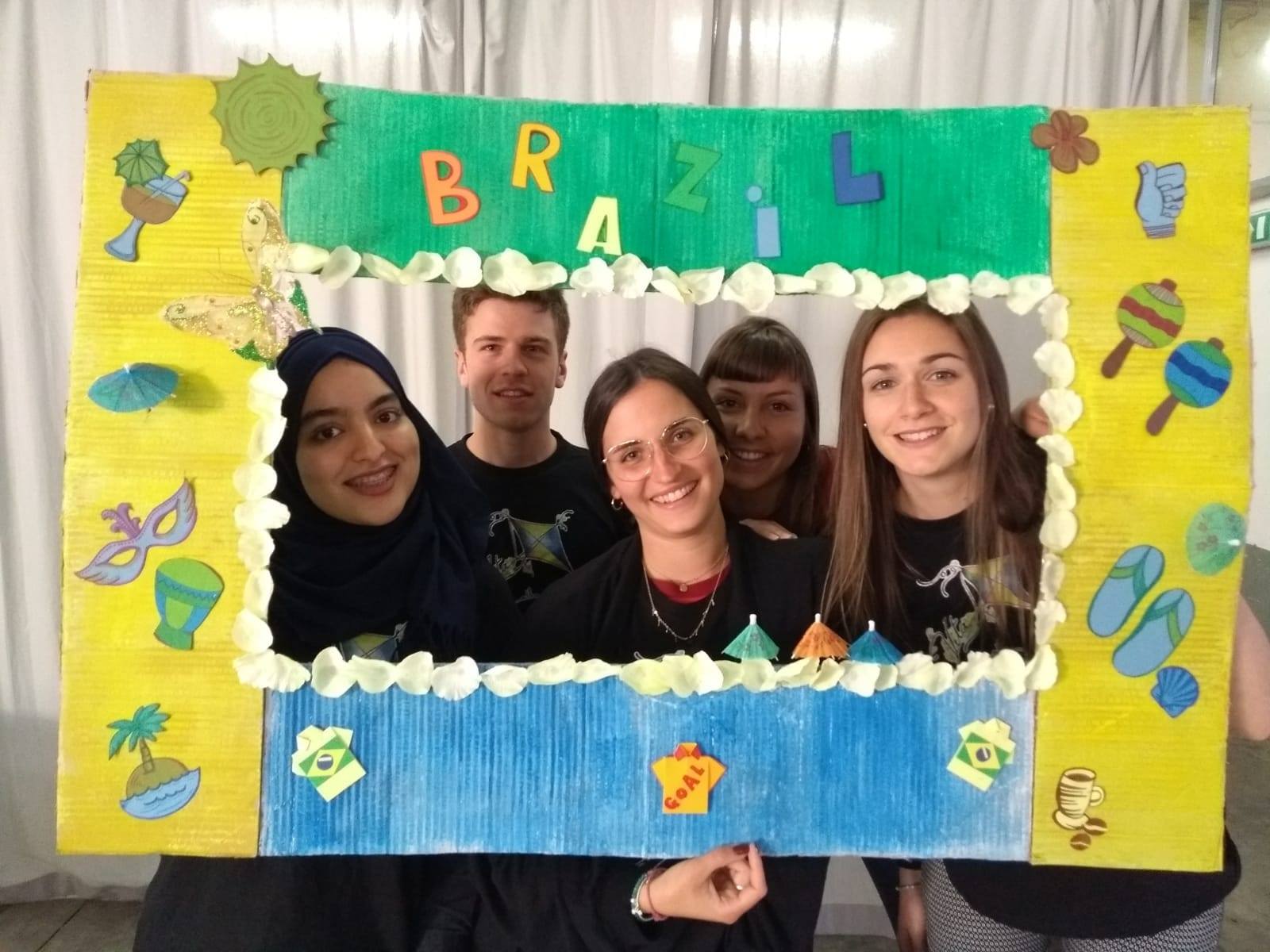 During the events organised in the area, Casa do Menor products are offered, which also allows people to get to know the Association and the possibility of joining it.
Per "essere Presenza" concreta, i volontari sono impegnati, insieme al Direttivo, nella creazione settimanale di contenuti social di cucina, musica e creatività, dedicati a grandi e piccini.
No Results Found
The page you requested could not be found. Try refining your search, or use the navigation above to locate the post.