We provide concrete support to the local community through different types of programmes.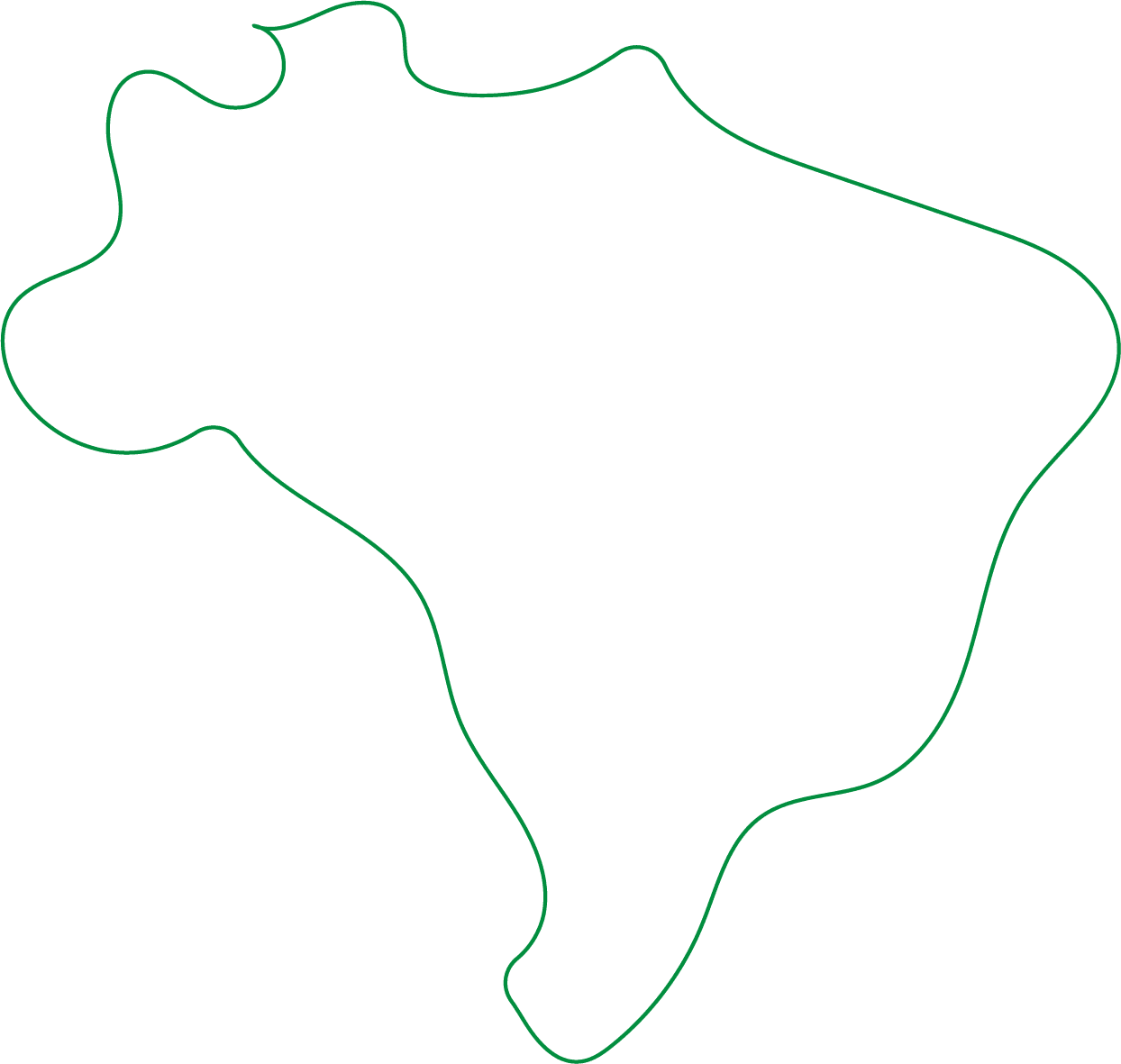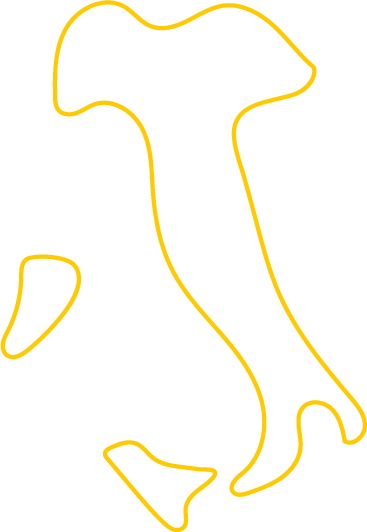 Our lines of action in Brazil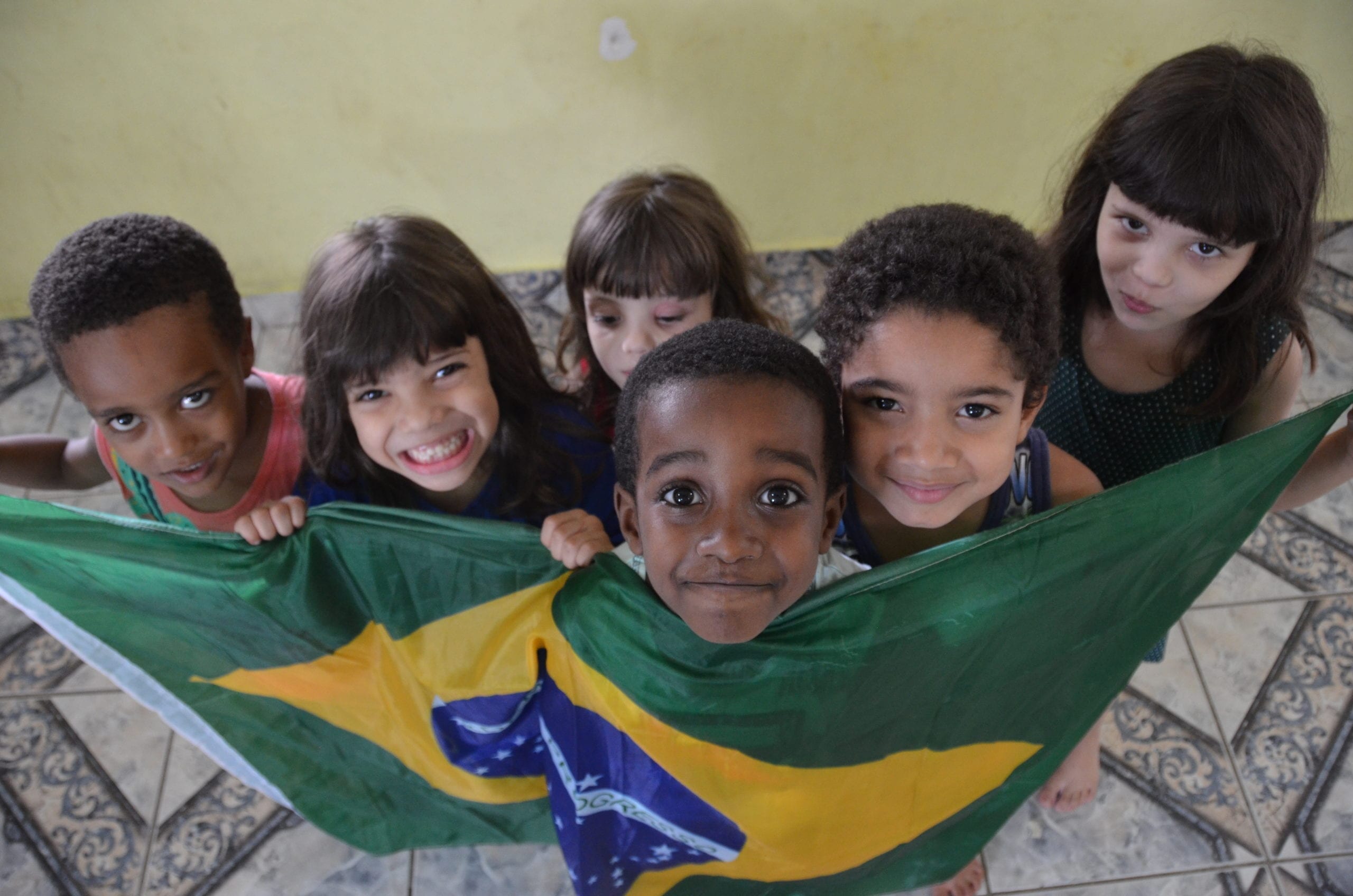 FOSTER CARE AND FAMILY HOMES
We believe in welcoming and saving the lives of children and adolescents.
PROFESSIONAL TRAINING
The courses offered by Casa do Menor allow people to learn a profession in order to build a future.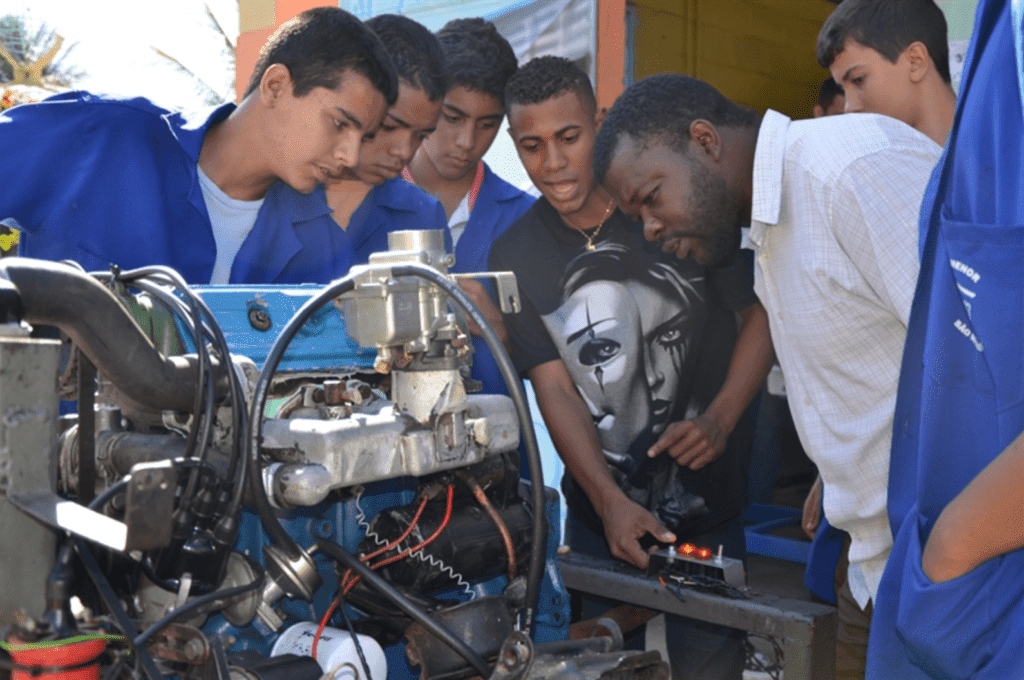 JOVEN APPRENDIZ PROGRAMME
The 'Aprendiz do bem' project provides care for adolescents and young people aged between 14 and 24.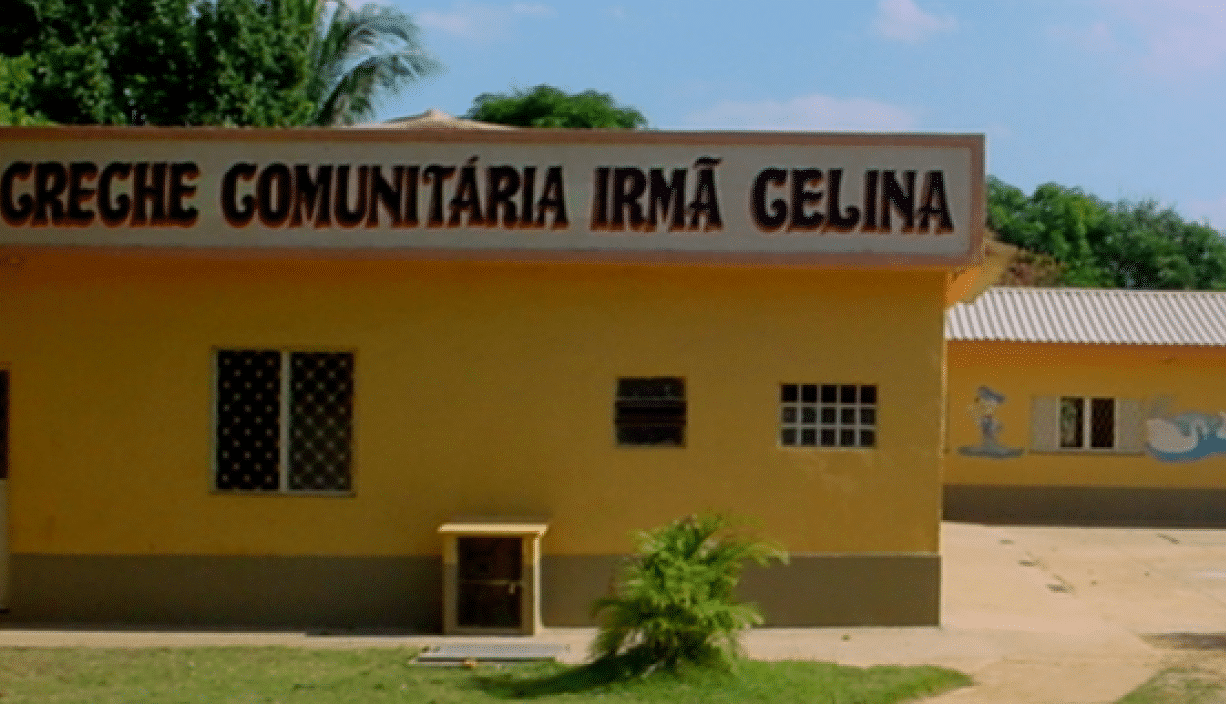 KINDERGARTENS
Casa do Menor currently owns a kindergarten 'Rosa dos Ventos', located in a very deprived area of Baixada Fluminense.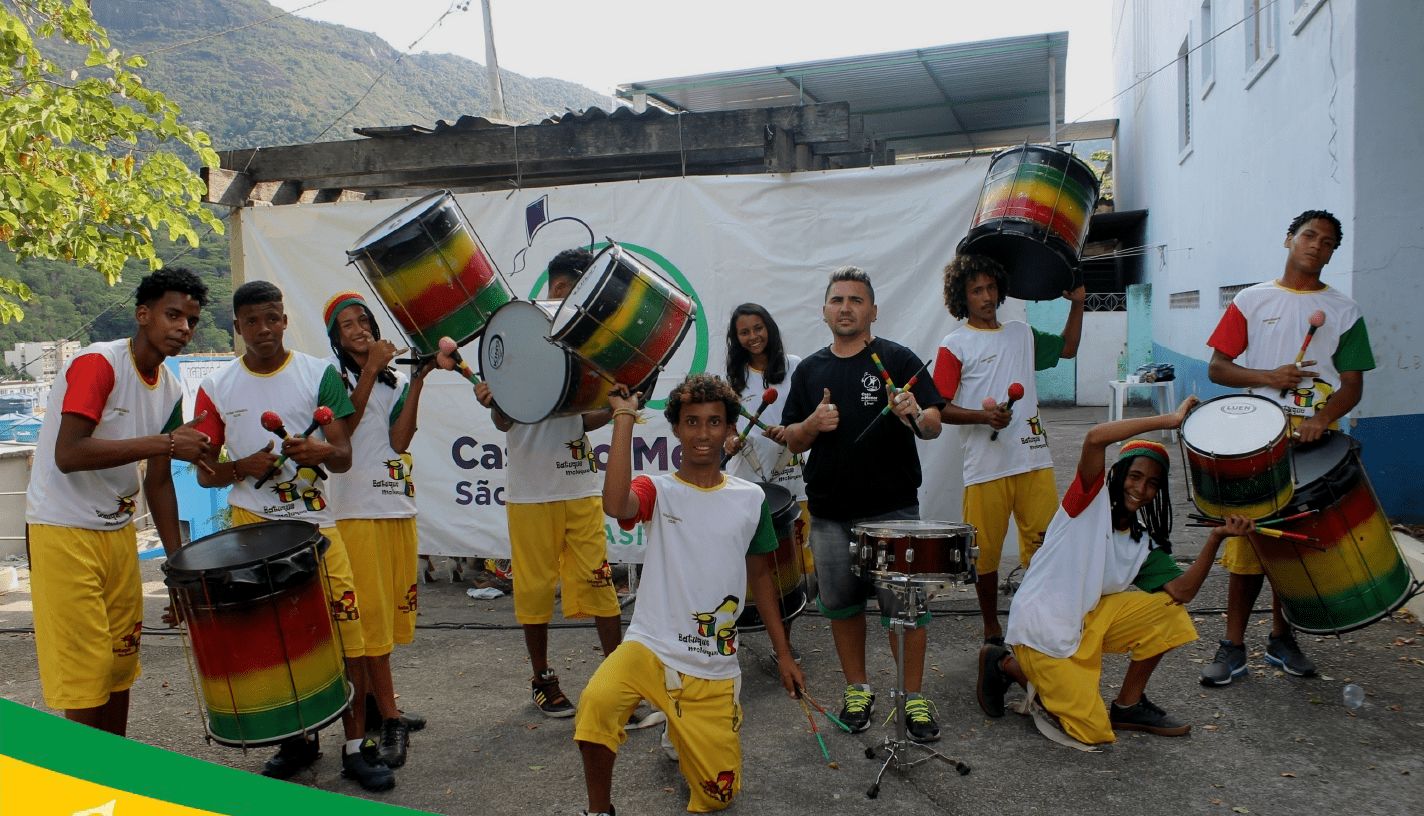 SPORTING AND CULTURAL ACTIVITIES
The Dom Adriano Hipolito Cultural Centre (CIDAH) is a multi-purpose centre offering various activities.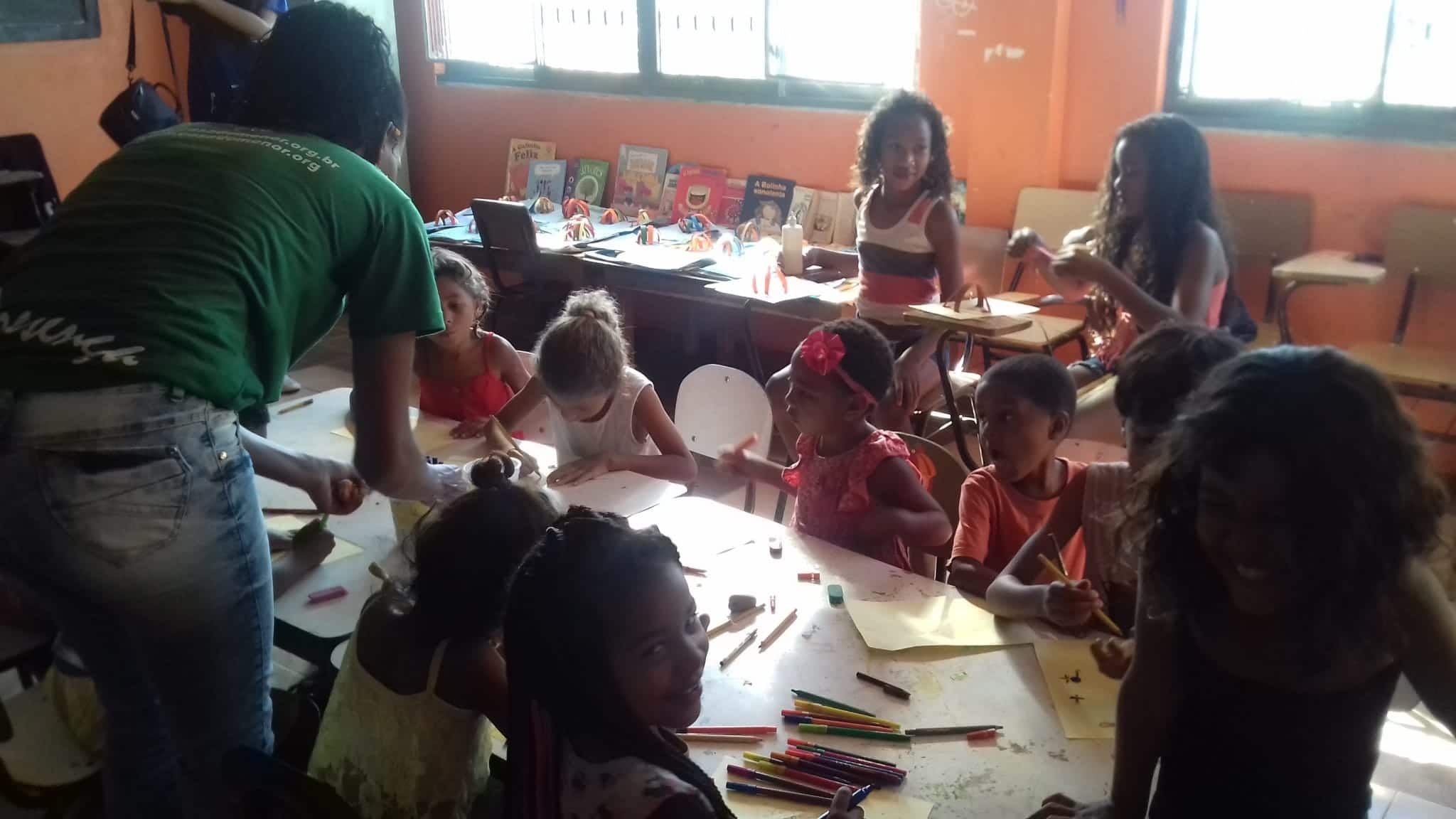 COMMUNITY DEVELOPMENT
Active projects for the development of some communities on the outskirts of Rio de Janeiro.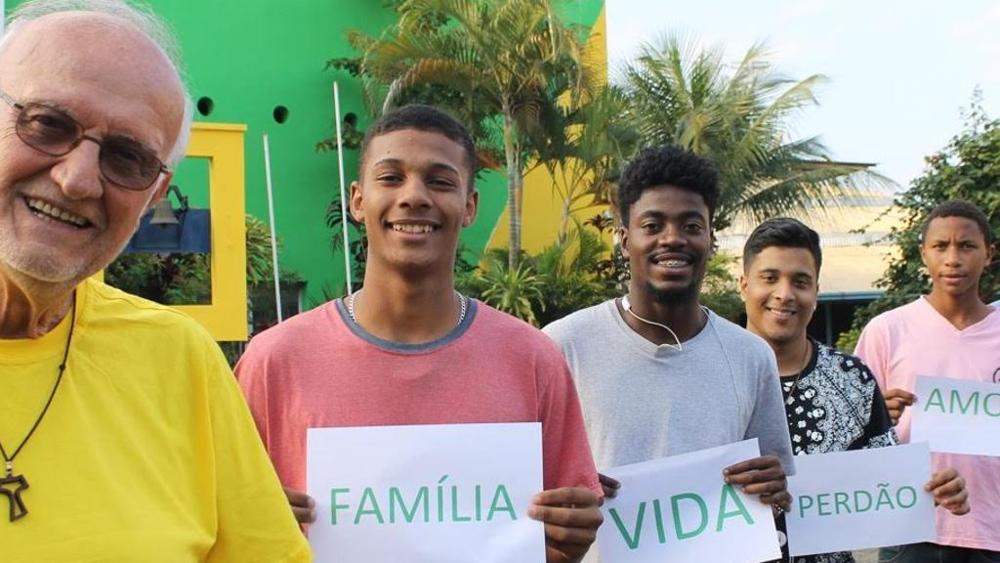 RECOVERING FROM ADDICTIONS
Casa do Menor has founded shelters for the rehabilitation of young and adult drug addicts.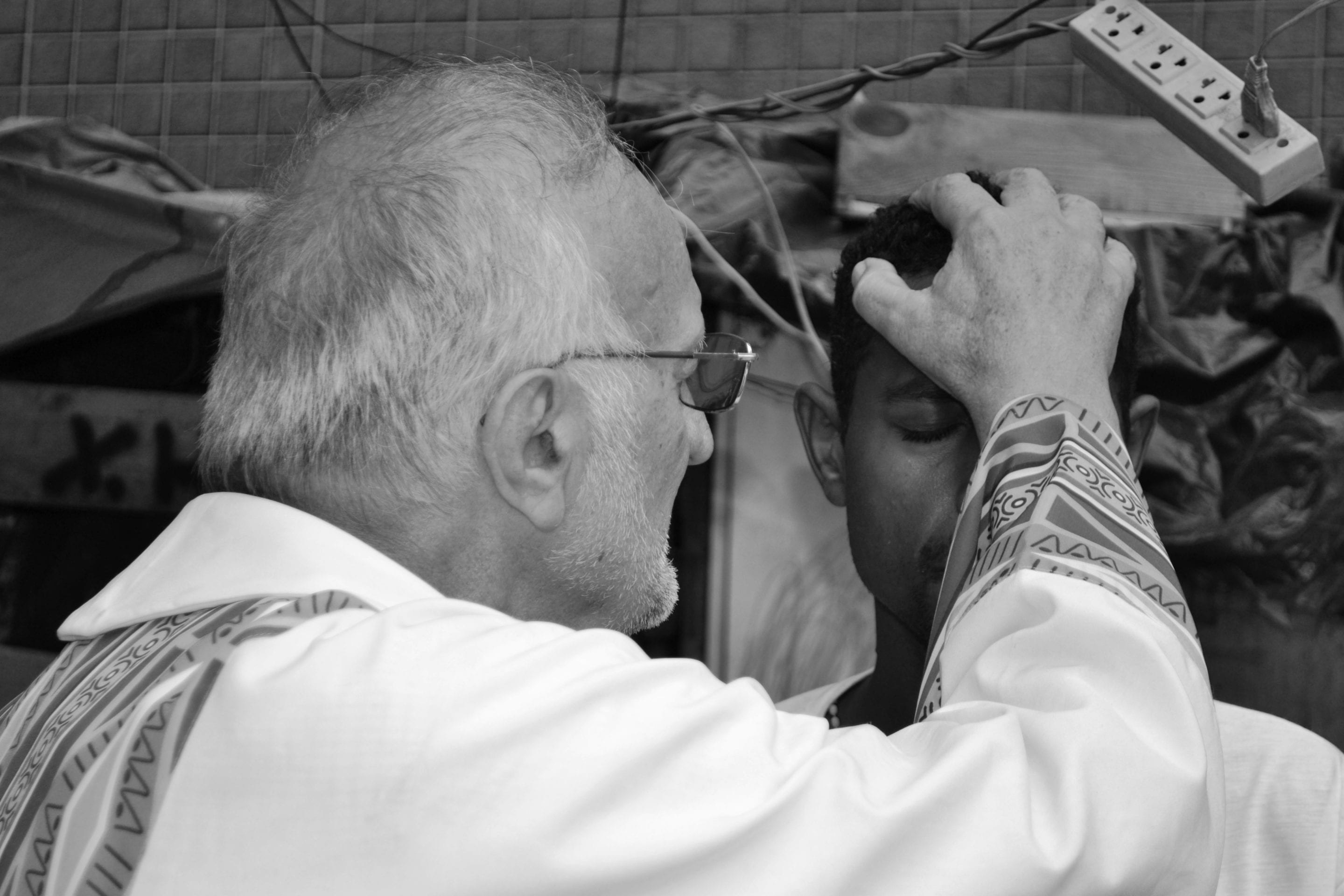 CRACK DENS
Crack dens, a relatively recent reality, are places where people who use crack cocaine meet, and often live. For several years, Father Renato and the Casa do Menor have been interested in this dramatic reality.