Through various activities and projects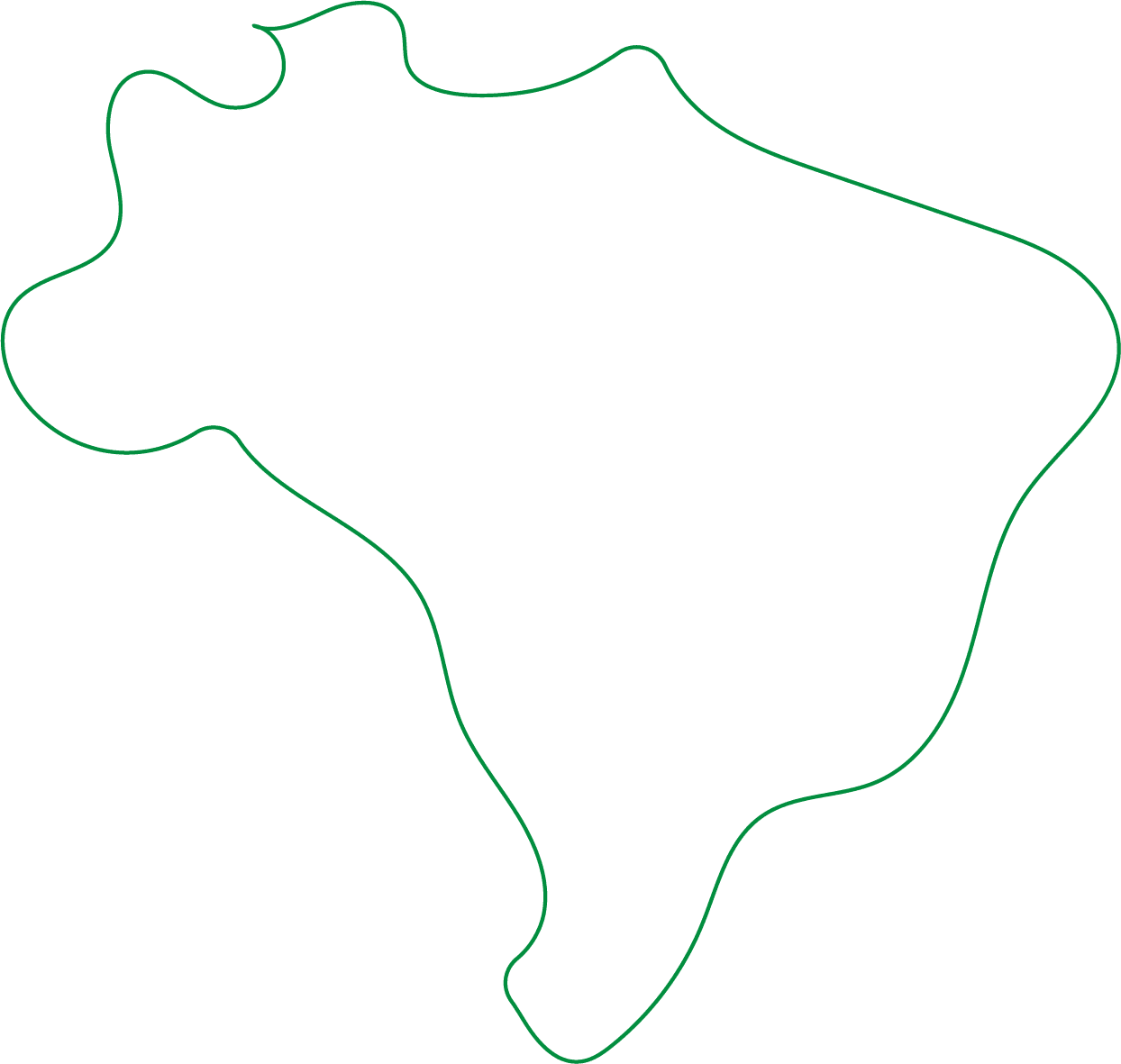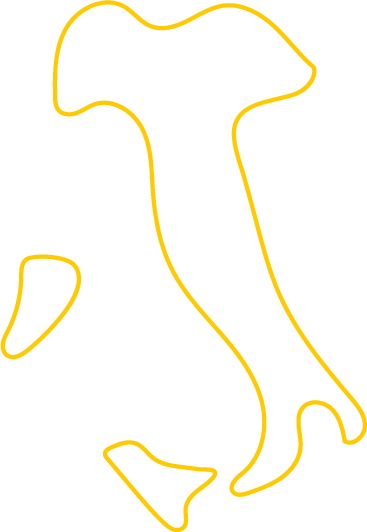 Our lines of action in Italy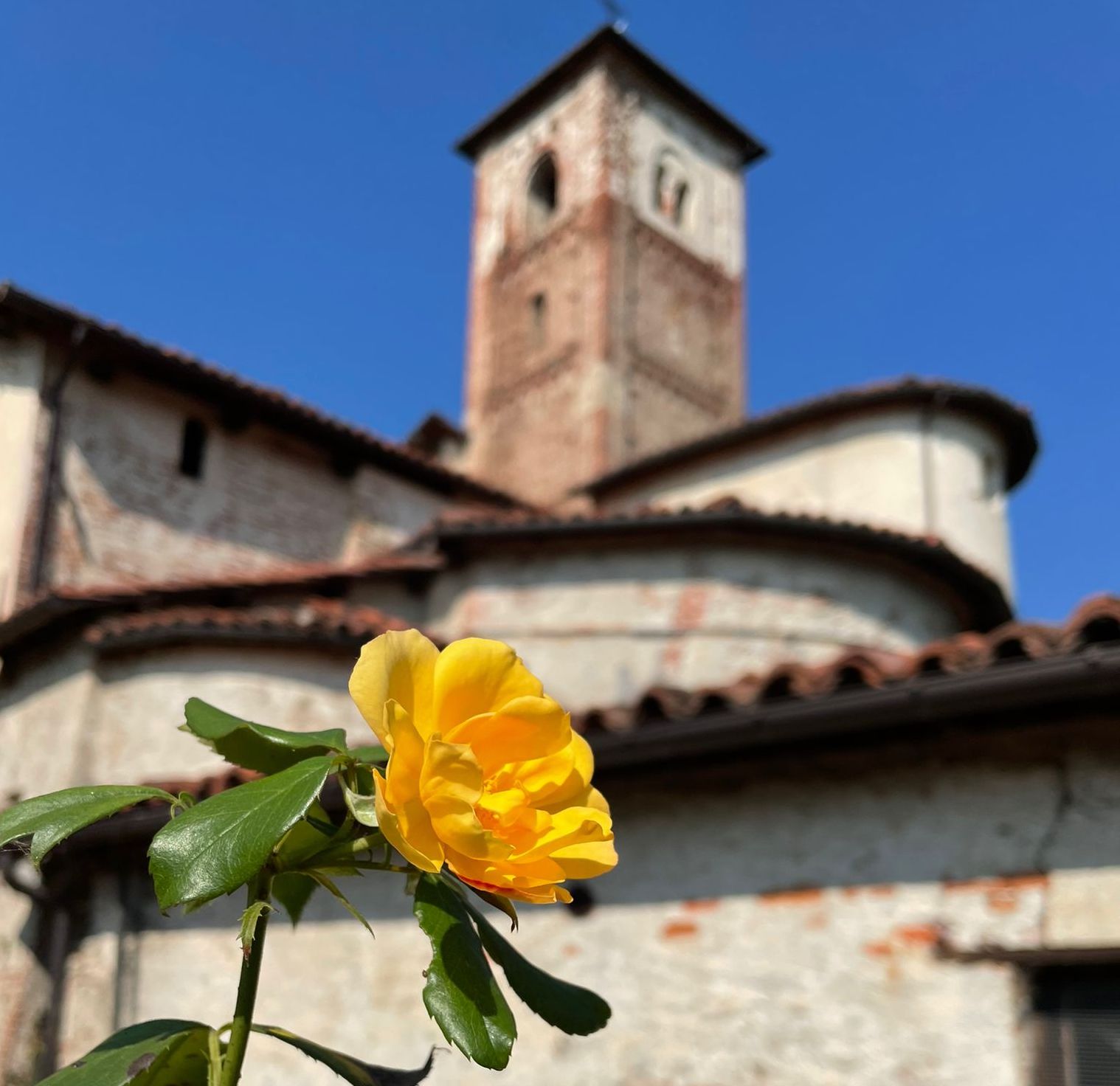 MONASTERY OF ST. BLAISE
This thousand-year-old monastery has become the new headquarters of Casa do Menor Italia. From the organic orchard to our cosmetic products and "Boa Carsía" honey, this place is now the origin of all the activities that Casa Do Menor carries out in the area.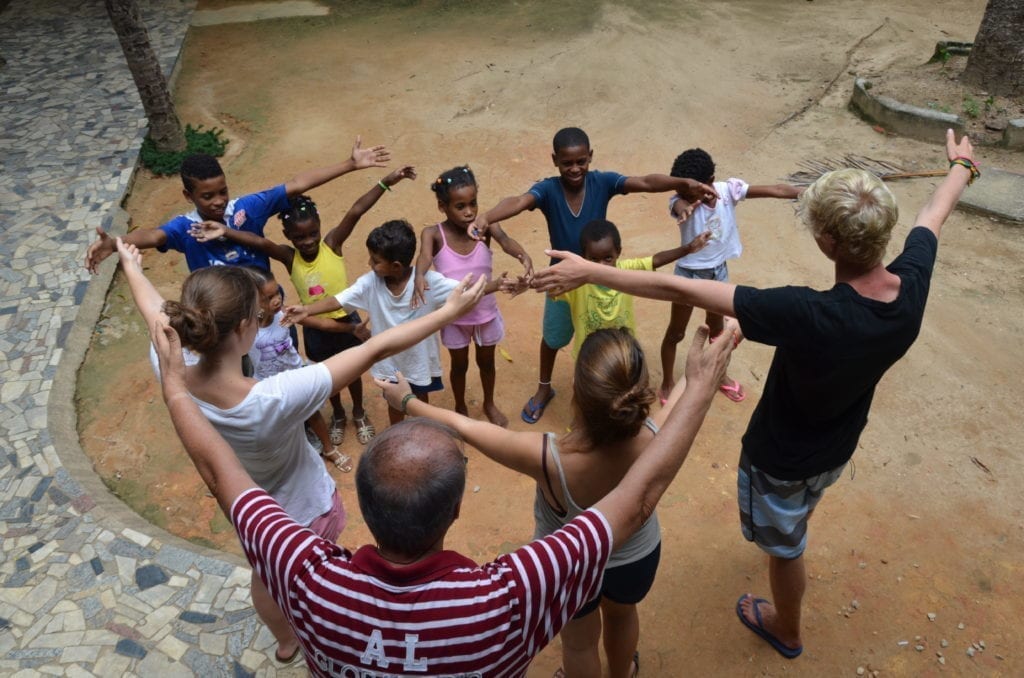 CULTURAL EXCHANGE BRAZIL - EUROPE
Facilitating intercultural exchange between Italy and Brazil with missions, voluntary work, workshops and artistic and theatrical events.
AWARENESS
Casa do Menor Italia raises awareness and educates on the themes of family, solidarity, worldliness, multiculturalism and the prevention of violence and addiction with meetings in schools, associations and parishes.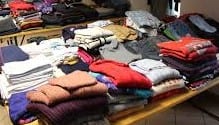 FOOD AND CLOTHES COLLECTION
Casa do Menor Italia supports the collection of food and clothing to be given both to the Casa do Menor São Miguel Arcanjo structures in Brazil and to needy families in Italy.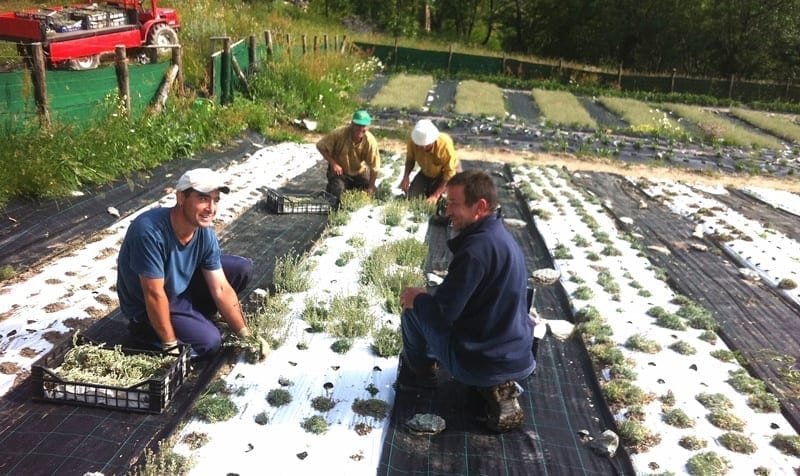 COLLABORATION WITH "THE WILD CHERRIES"
Casa do Menor Italia collaborates with the Cooperative "I ciliegi selvatici" (The wild cherry trees), which provides employment for disabled people in the agricultural field.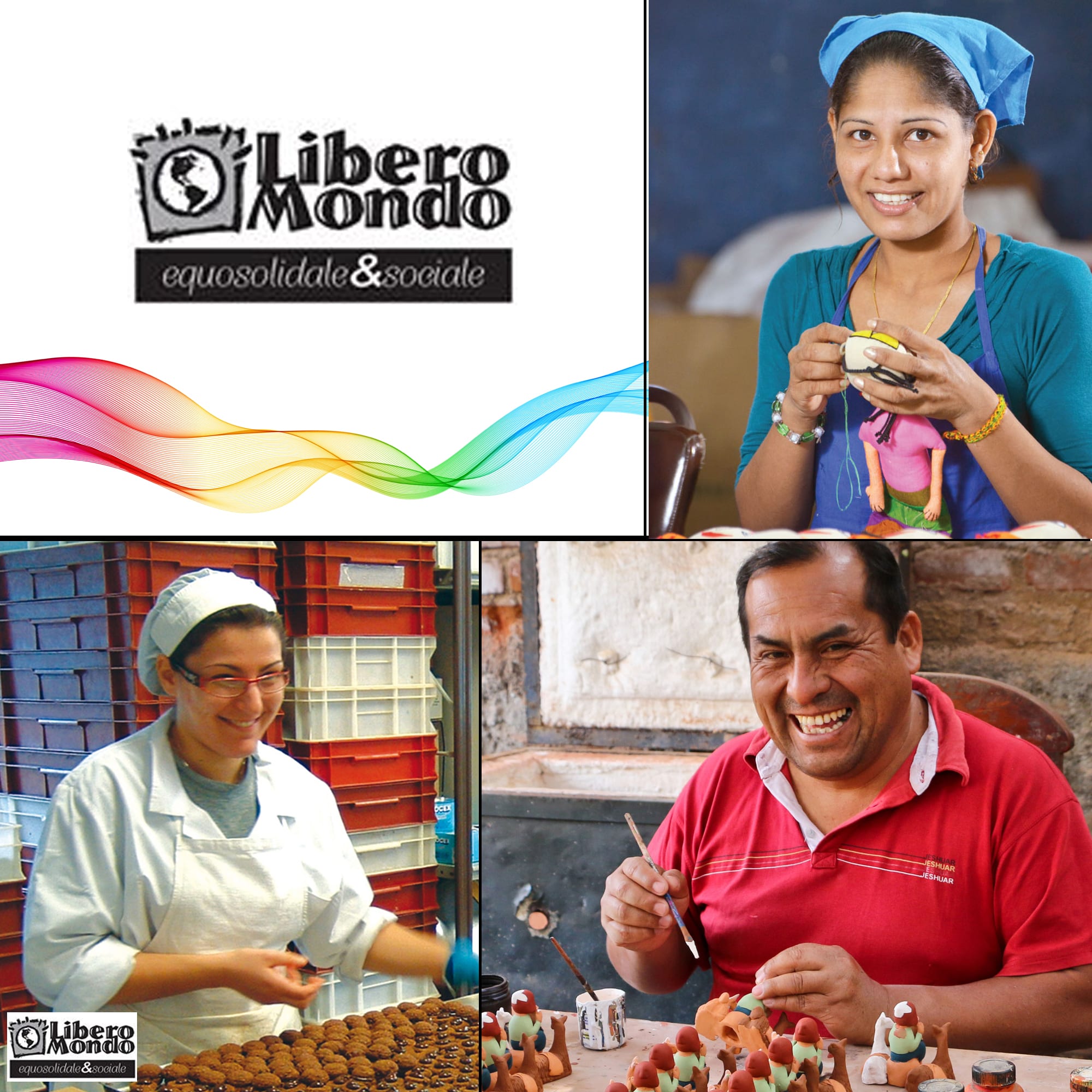 COLLABORATION WITH "LIBERO MONDO"
Casa do Menor Italia collaborates with the Libero Mondo cooperative, which has always promoted the principles of fair trade and the employment of people with disabilities or from socially disadvantaged backgrounds.